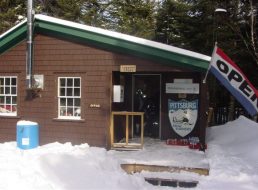 Posted on February 13, 2018 by Pittsburg Ridge Runners in Club News, Trail Reports, Warming Hut, What We're Talking About

This Saturday, The Warming Hut is having our annual Pittsburg Fire/Rescue Benefit. The Fire/Rescue rig will be on display unless they get called into action. The PRRSC donates all the proceeds from the food sales on 2/17/18 to The Pittsburg Fire Department to help with purchases of equipment and supplies. We would like to have […]

Comments Off

on Warming Hut for 2/17

Continue Reading...