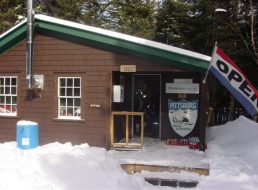 Posted on January 17, 2018 by Pittsburg Ridge Runners in Club News, Trail Reports, Warming Hut, What We're Talking About

This week should provide some great riding in The 'Burg! The weather seems to have calmed down (for now) and the trails should be top notch thanks to the PRR grooming team. When it comes to flat snow…they rock! We have some great food for you to enjoy at The Hut too. We will have […]

Comments Off

on Warming Hut for 1/20/2018

Continue Reading...