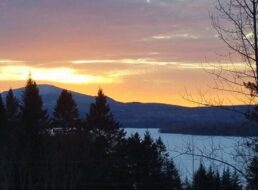 Posted on October 16, 2018 by Pittsburg Ridge Runners in Club News, Trail Reports, What We're Talking About

Hello Snowmobilers, We hope you had a wonderful summer. It was a hot one even in Pittsburg. Our Fall foliage has peaked and is falling fast. It won't be long before the "white stuff" will be falling. News from the October monthly meeting – "All the drags have a fresh coat of paint thanks to […]

Comments Off

on PRR Club Newsletter – Tuesday, October 16th, 2018

Continue Reading...