Trails are great & Melvin is out there too!
Posted on

December 22, 2017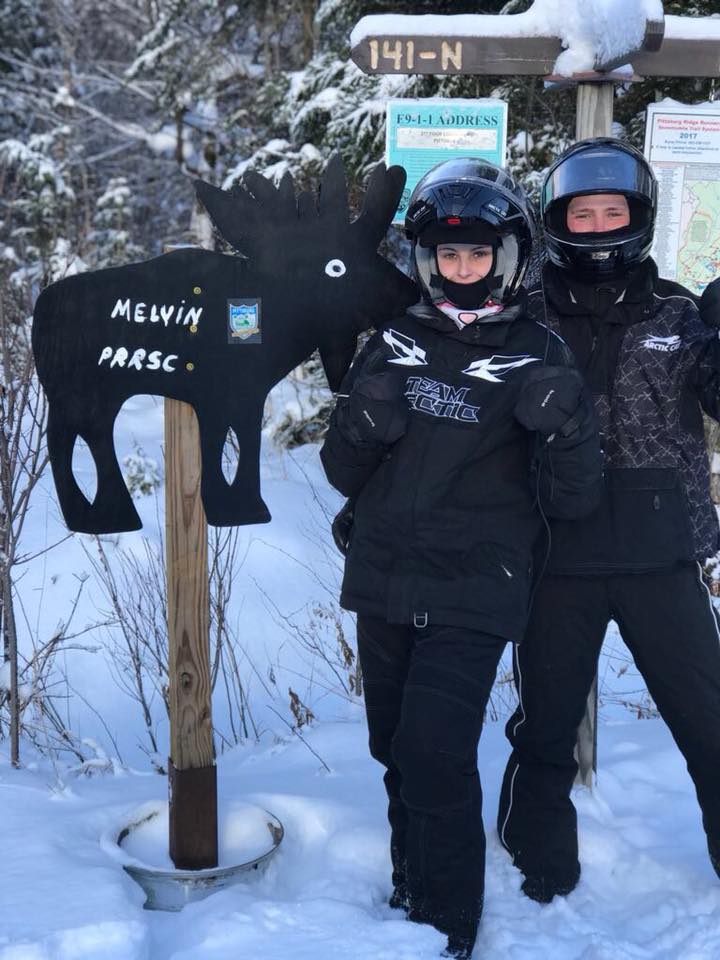 We found Melvin! Great conditions today- Thank you groomers!! Emily Houston on Facebook
It's looking good up here.
A few people are up in the Burg enjoying the trails and we're hearing lots of good reports.
The weather report is looking better for us for Saturday. Yeah!
We'll keep you posted…..