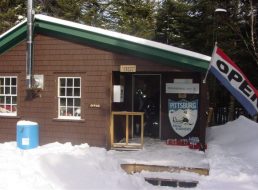 Posted on January 25, 2018 by Pittsburg Ridge Runners in Club News, Trail Reports, Warming Hut, What We're Talking About

Just like The Pat's, the PRR grooming Team has proven once again, they're up for any challenge! The rain of Tuesday then the snow showers on Wednesday have made for some great riding forecasted for this weekend. Cornbread??? They've done it again! The Hut crew will be ready too! We are expecting lots of visitors […]

Comments Off

on Warming Hut 1/27/2018

Continue Reading...